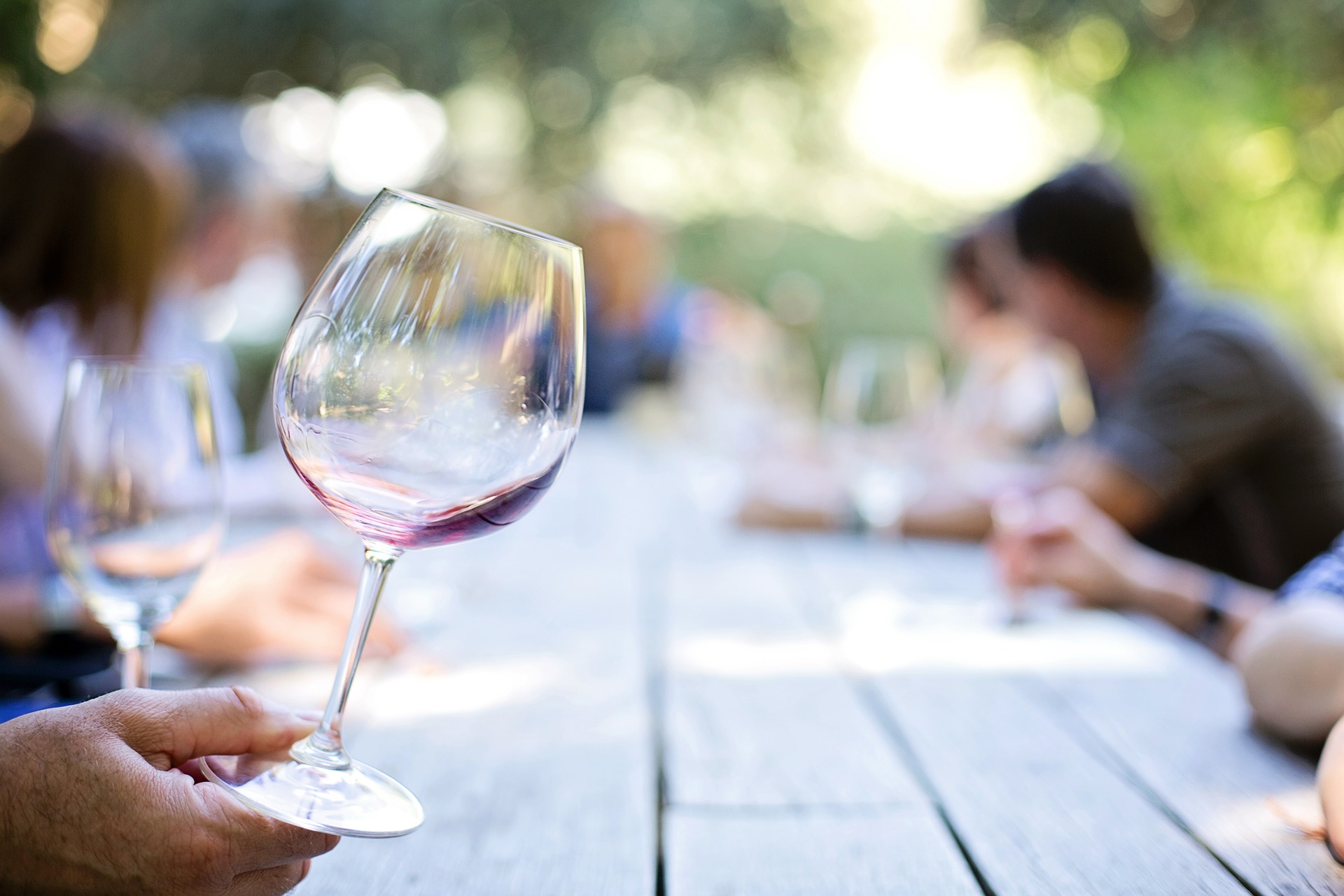 Winery Hospitality & Relationship Sales Training
April 9, 2019 @ 9:00 am

-

4:30 pm

|

$345
Winery Hospitality Team Sales Training Workshop
A hands-on, interactive, one-day workshop featuring practical, step-by-step exercises, group activities and coaching. Participants of this full-day, interactive workshop learn how to maximize the revenue potential of each tasting room visitor while building strong bonds with them. Using the structured techniques of relationship sales, skills taught in this workshop lead to greater customer satisfaction and sales. Attendees receive worksheets and practice sessions throughout the day to lock-in new skill-sets immediately. Having cemented the lessons in workshop, they apply their newfound skills in their own tasting rooms, restaurants or hotels. Past graduates have doubled wine club signups and revenues.
Takeaways
Apply your unique personality to the art of relationship selling
Understand the various verbal and non-verbal buying signals and how to respond to them
Learn how to deal with difficult people with poise and (and turn them around)!
Go beyond being a wine "educator"—sell the benefits!
Perfect the art of asking questions
Become masterful at creative "up-selling"
Use trial closes to learn readiness to buy
Learn to be a master at closing the sale smoothly
Sharpen your phone selling habits
Respond to stress and challenges with calm, self-control
(Optional) Lynda Paulson's book, Romancing the Grape, Relationship Selling for Hospitality Professionals
Lynda's energy and confidence in sales is conveyed through her various examples and exercises. She really challenges you to examine your sales approach and hone the skills that are lacking at any sales level experience. These skills are not just about the sales delivery, but how to observe the non-verbal cues of a buyer. Her coaching also focuses on improving the hospitality of a tasting room by creating a richer experience for the guest. Our multi-bottle and case sales have increased 3-fold since the seminar – we definitely see a difference in our tasting room!